Wine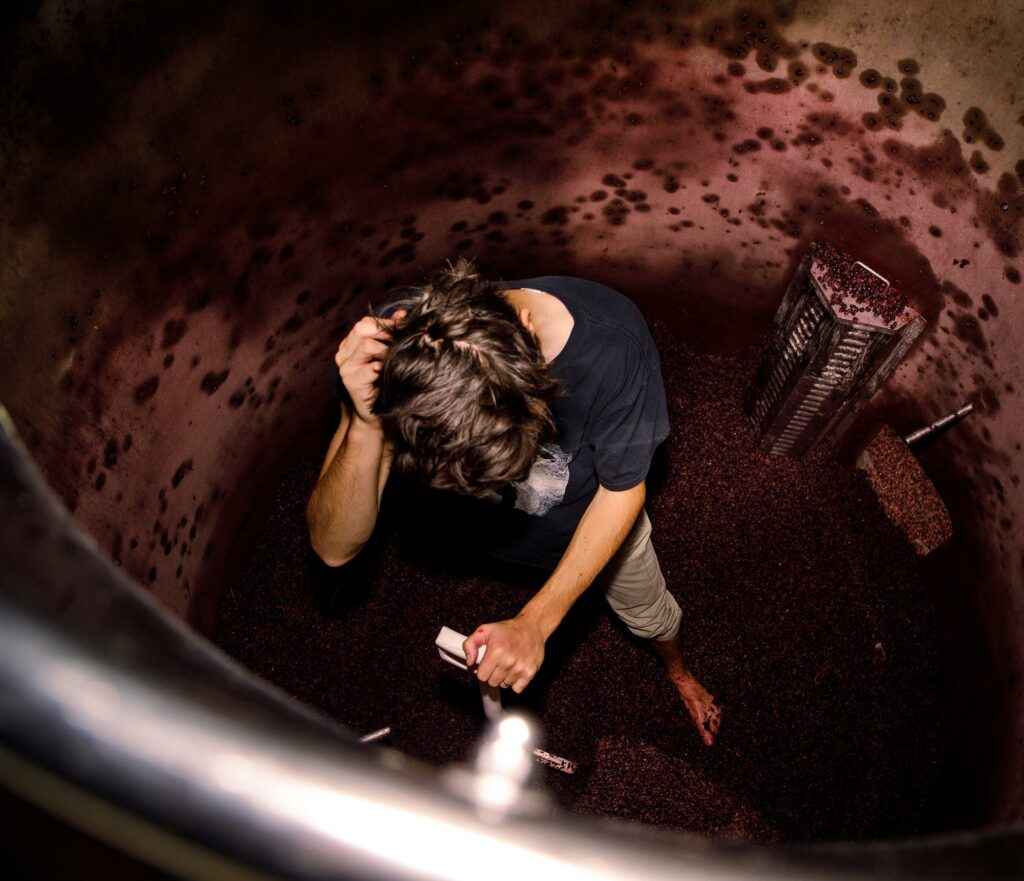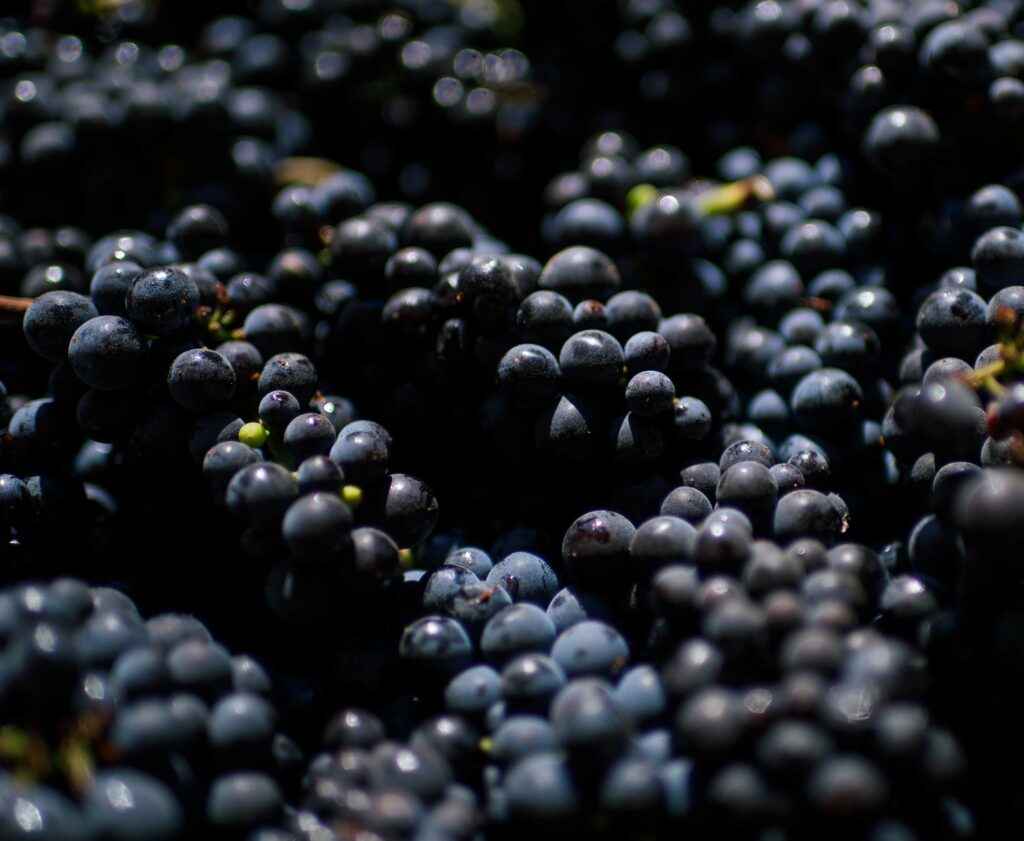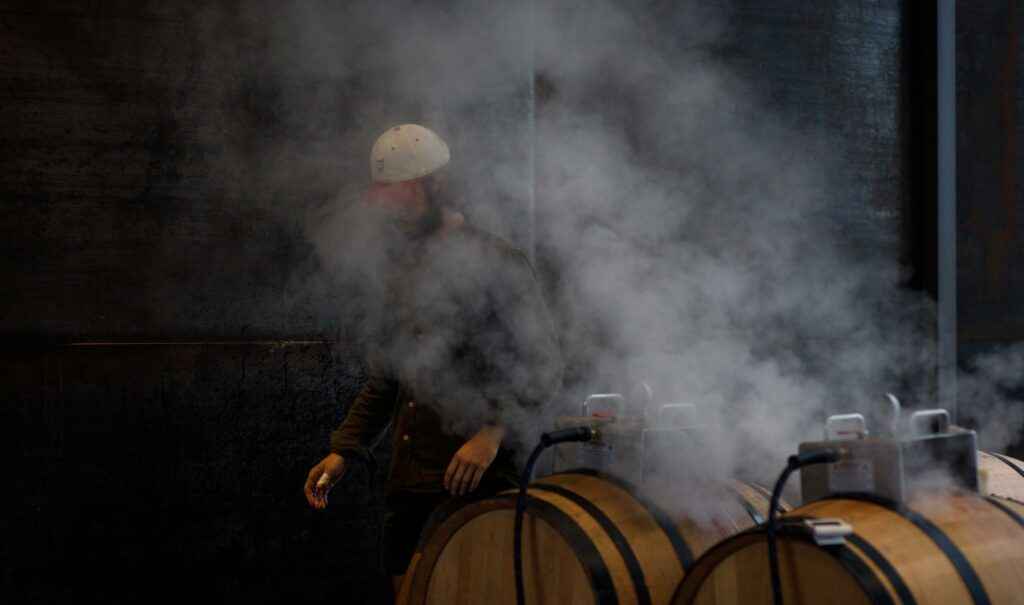 Our fruit is beautiful, fragrant, and flavorful in its raw form. We do not use our hands to mold it to our liking, but rather to help preserve its natural integrity. When those hands become stained, crevassed and cut, it is not because we've conceived a wine to fit an image of our own creation, but because we've carefully watched over a process well beyond our influence, one guided by nature.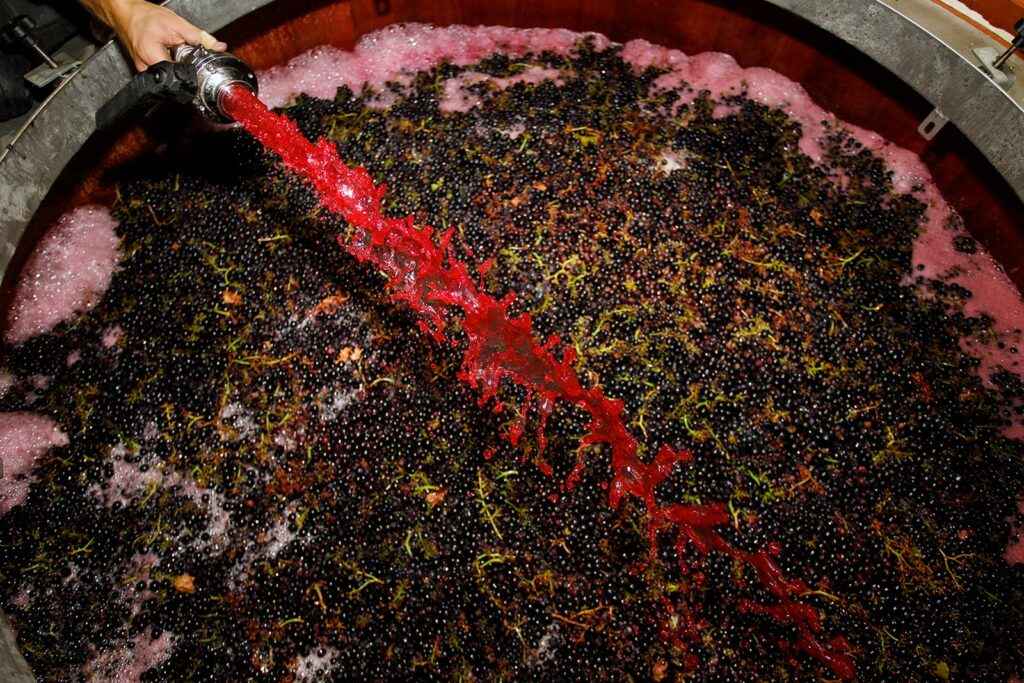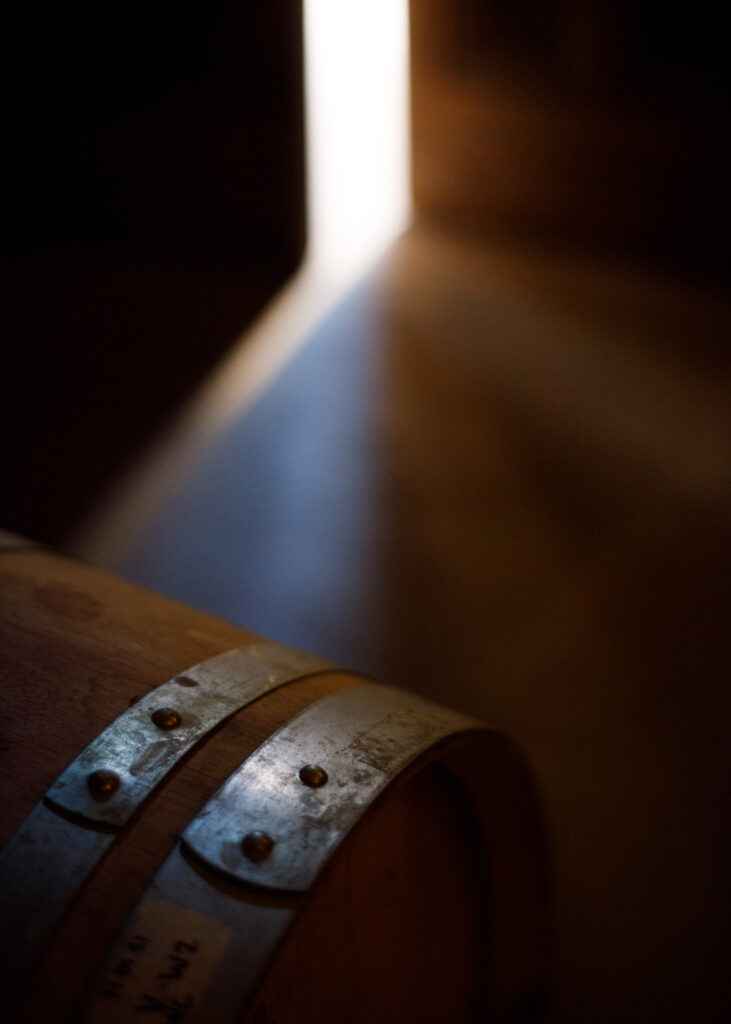 We hand-sort the fruit of harvest in the open air, then allow the juice to ferment naturally, in oak, concrete and stainless steel vessels. We utilize time-honored techniques, like whole-cluster fermentation and extended time on heavy lees, to achieve transparency and truthfulness. We refrain, whenever possible, from interventions such as fining and filtering.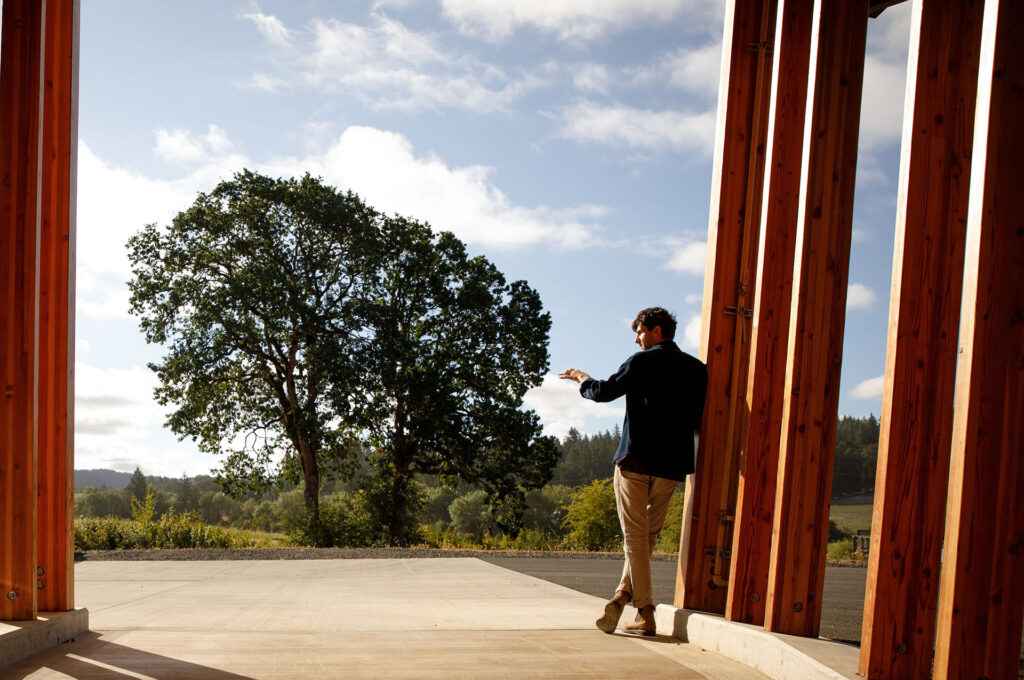 Our connection to the sky and earth is tangible. We ferment our juice in a tank gallery kept cool by thick concrete walls. Solar panels provide power, while natural light streaming through clerestory windows and vertical embrasures illuminate our work. Our cellar burrows into a hillside, where our barrels are nestled in the embrace of cool soil and vibrant flora.
Our Wines
Allocation
Learn more about becoming a member to ensure access to our most sought-after wines.