People
Alban
When Alban Debeaulieu met Antony Beck, the two quickly realized they shared an intuitive understanding of the Willamette Valley's promise, and an unwavering determination that drove them to fulfill this. Many philosophical conversations later, they began to design the Abbott Claim winery together, drawing upon their shared experience making wines in France, South Africa, and Oregon. For them, wine is not a luxury or novelty, but an essential part of life.
Alban was born outside of Paris and raised in the south of France in a family and landscape where wine was ever-present. He earned his master's degree in Bourgogne and worked in Beaujolais and Beaune before coming to Oregon in 2013.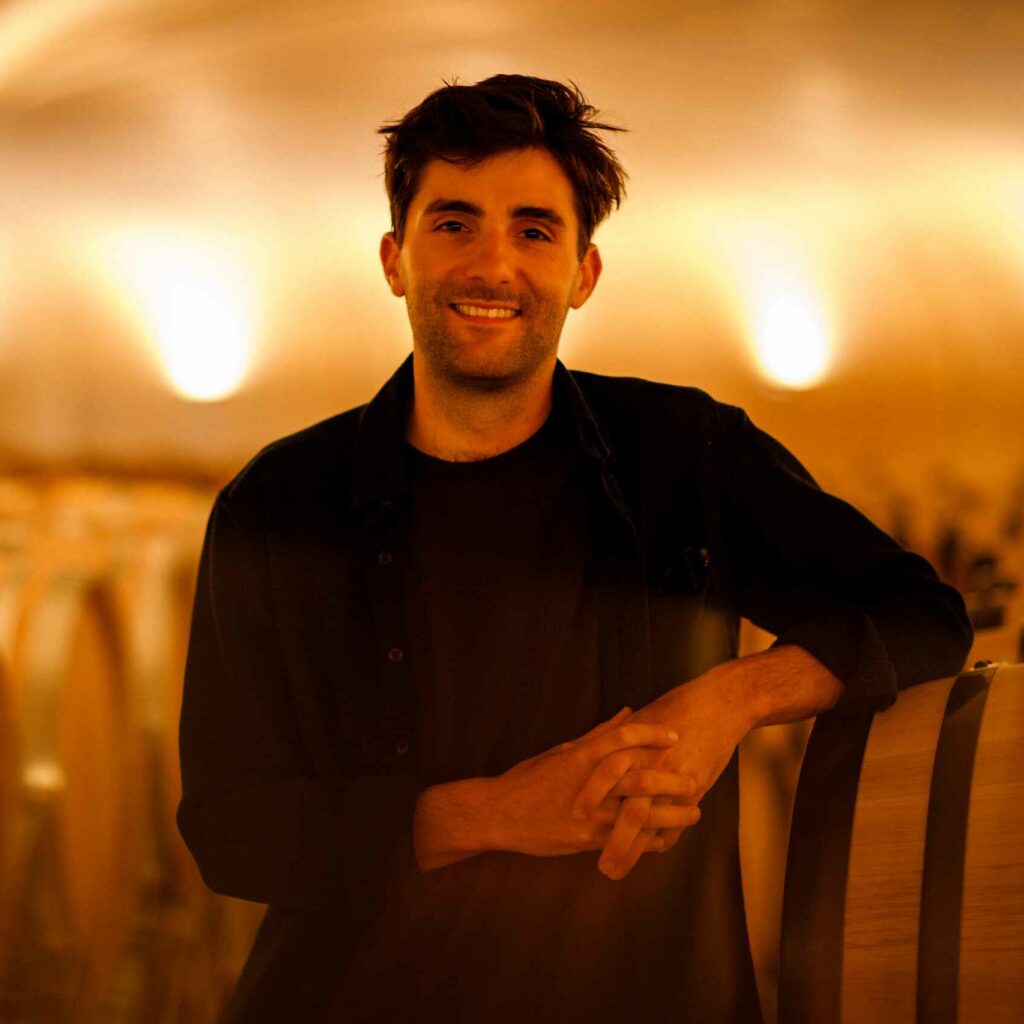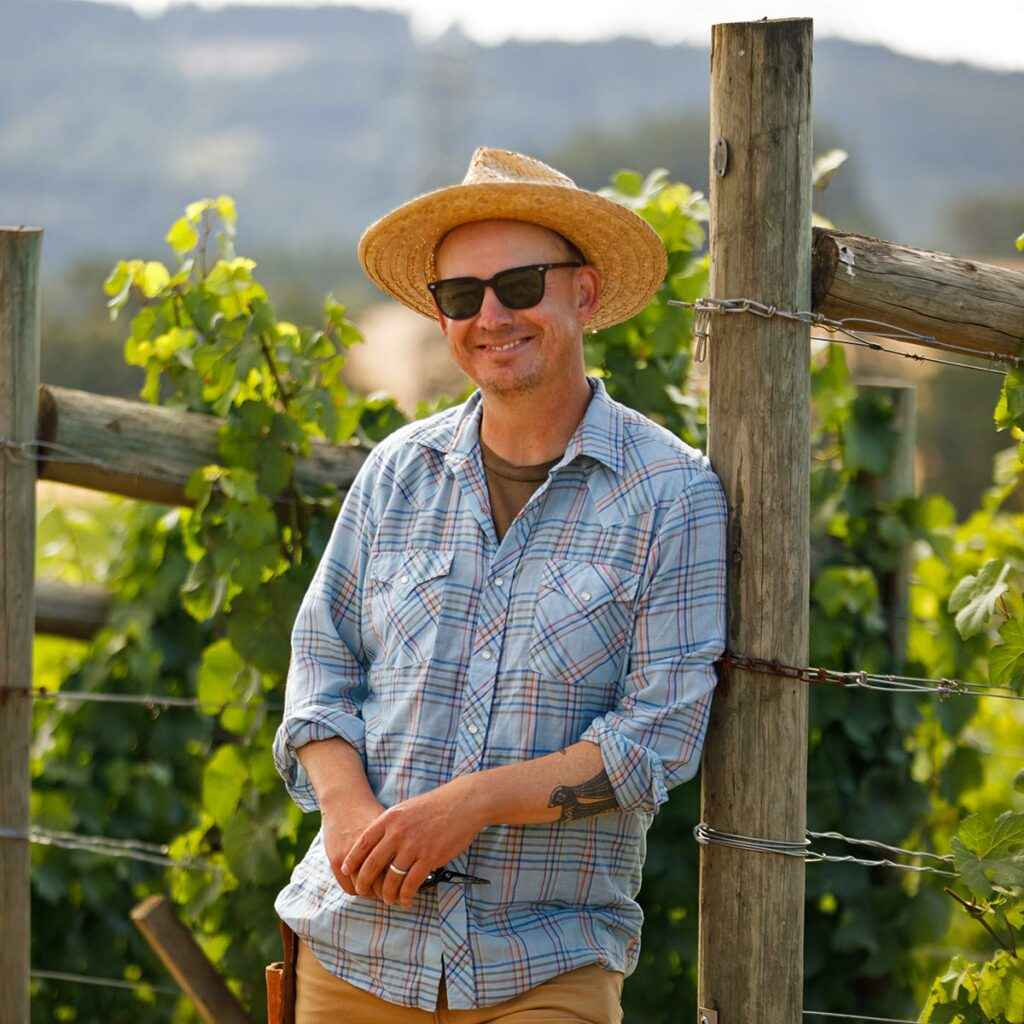 Heath
Heath Payne was assistant winemaker at Bethel Heights Vineyard when he realized that he needed to be outdoors. His hands were in the cellar, but his mind was puzzling through permaculture. Then he walked the rows of Abbott Claim Vineyard with Alban on a cold January morning, and the two talked about the crackling energy of ecotones—those places, like Abbott Claim, where two biomes meet and magic happens. Since then, Heath has brought the outside in for us, with thought, intention, and joy.
Devin
A natural host known as the "Lumberjack Sommelier," Devin Andolsen is the final piece of the Abbott Claim puzzle—when he arrived here, we felt complete. Devin grew up on a vineyard and farm outside of Healdsburg, CA, surrounded by redwoods and wilderness, and understands how a place can get inside a person. After a Bay Area career in fine wine, he and his wife now live on their own vineyard in the Willamette Valley's Laurelwood District. So when Devin speaks about the vintage, he speaks from experience.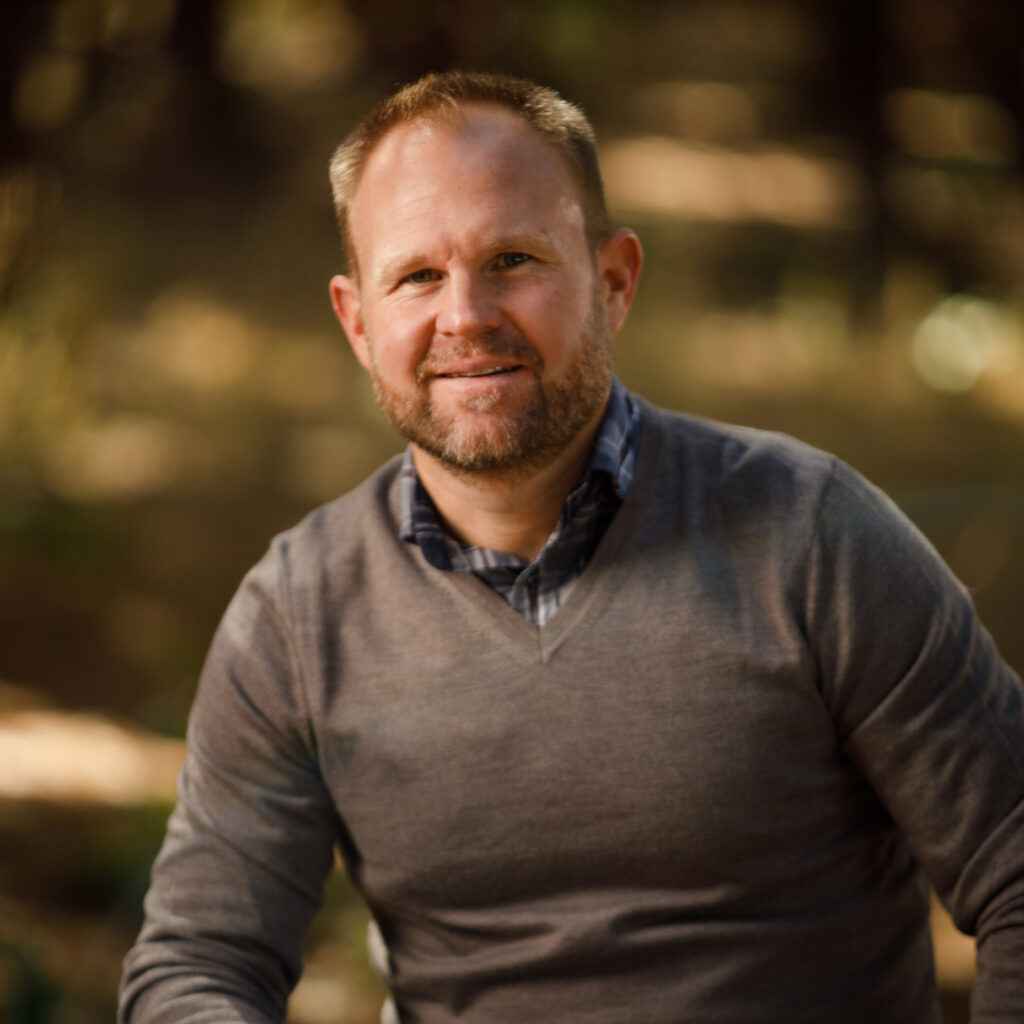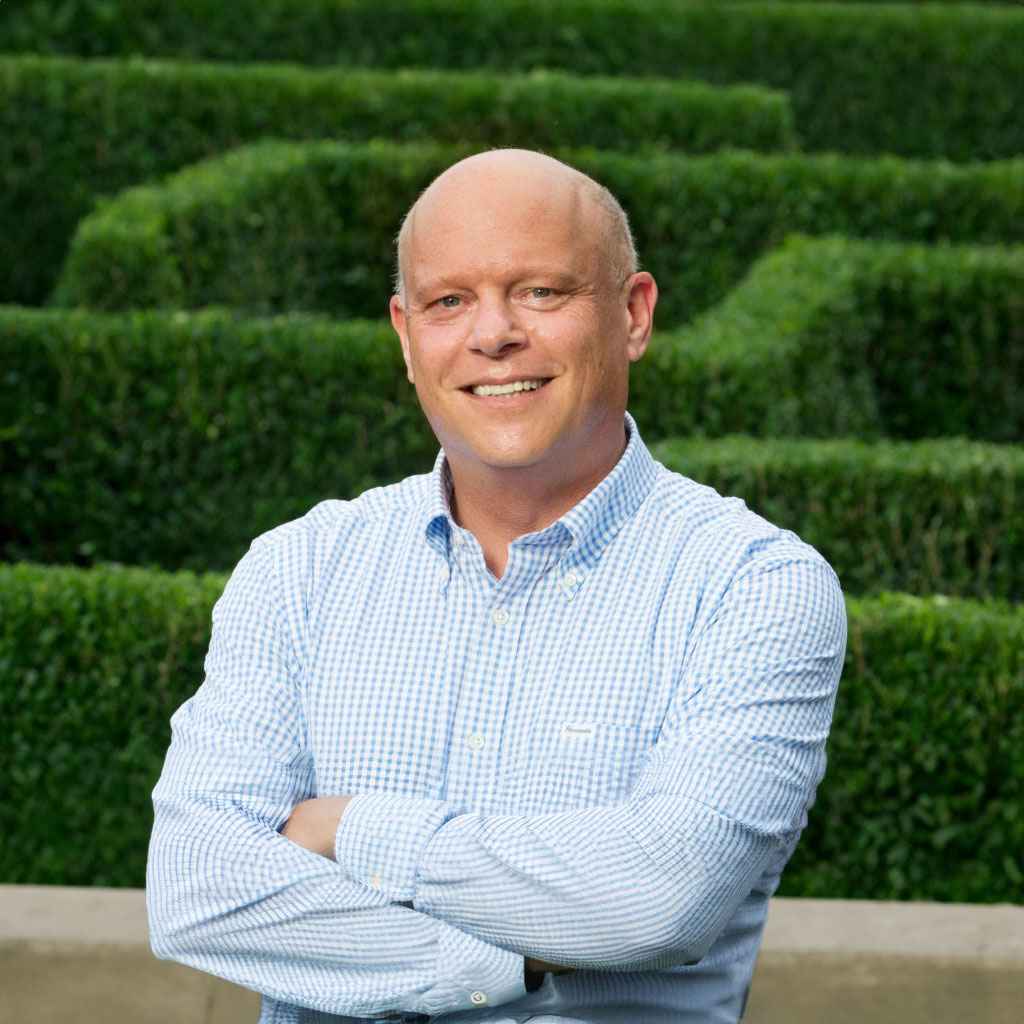 Antony
Antony Beck is a guardian of unique vineyards and a custodian of the wild. His South African estate, Graham Beck, has been recognized as a "Conservation Champion" by the World Wildlife Fund. He partnered with the Smithsonian Institute in Kentucky to create a sanctuary for 70 different oak species at Gainesway Farm. Here at Abbott Claim, Antony finds a deep connection with the earthly splendor of the Savannah Ridge and a shared vision to create wines as an expression of terroir.