Ethos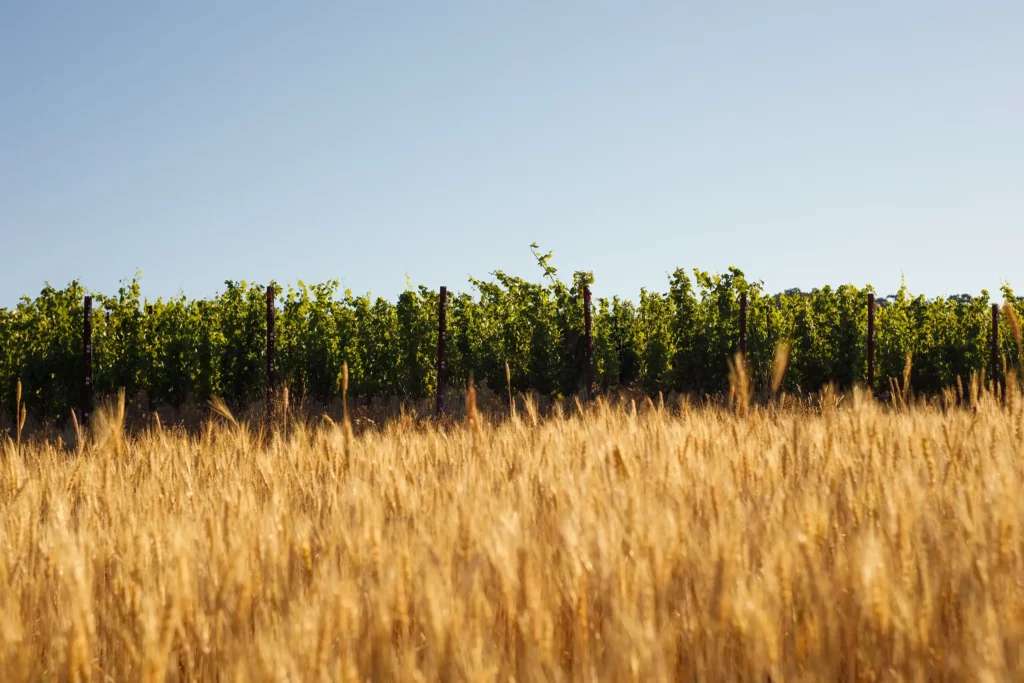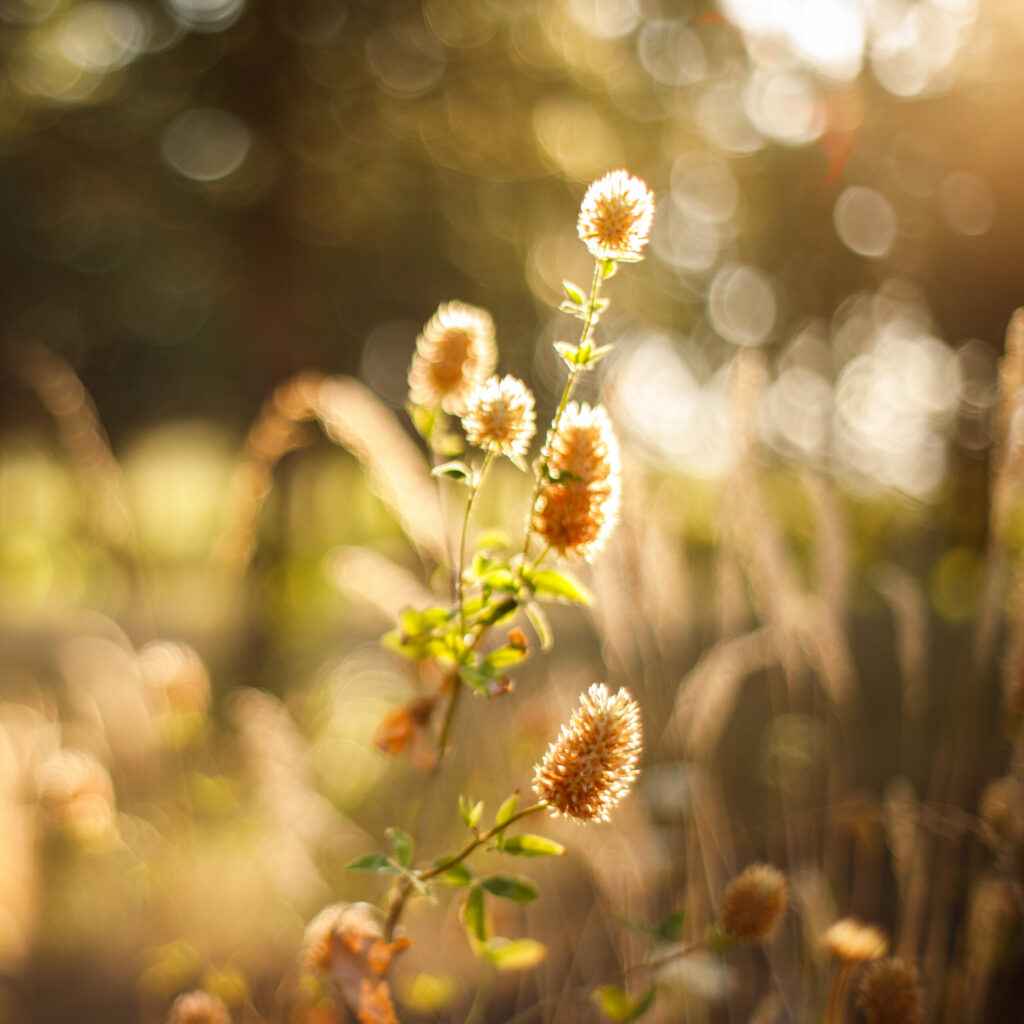 Cradled between mountain ranges and surrounded by Pacific Coastal forests, truffle-infused woods meet sun-golden fields in the Willamette Valley. Here, from Yamhill-Carlton's Savannah Ridge to an Eola-Amity hilltop, we work the land with unwavering care and commitment.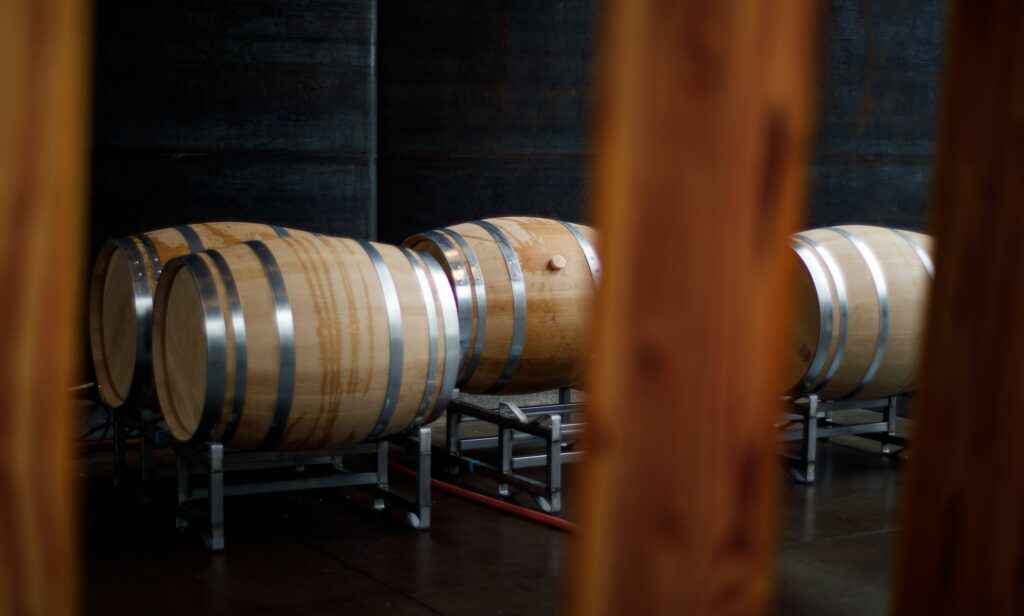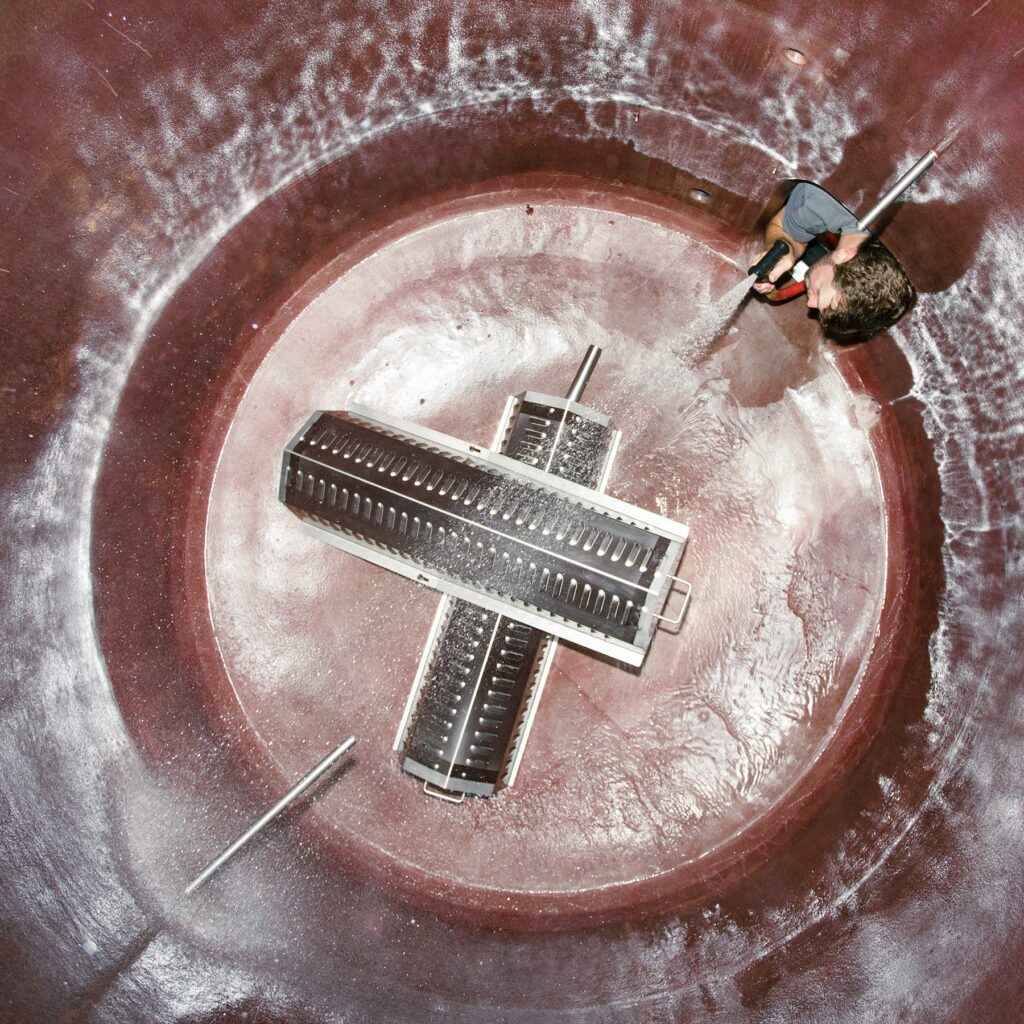 Our reverent winemaking approach aims to capture and present the primal character of the vineyard. Our Pinot Noirs and Chardonnays are complex and naturally balanced expressions of place, upholding the unique character of each vineyard through elegant structure.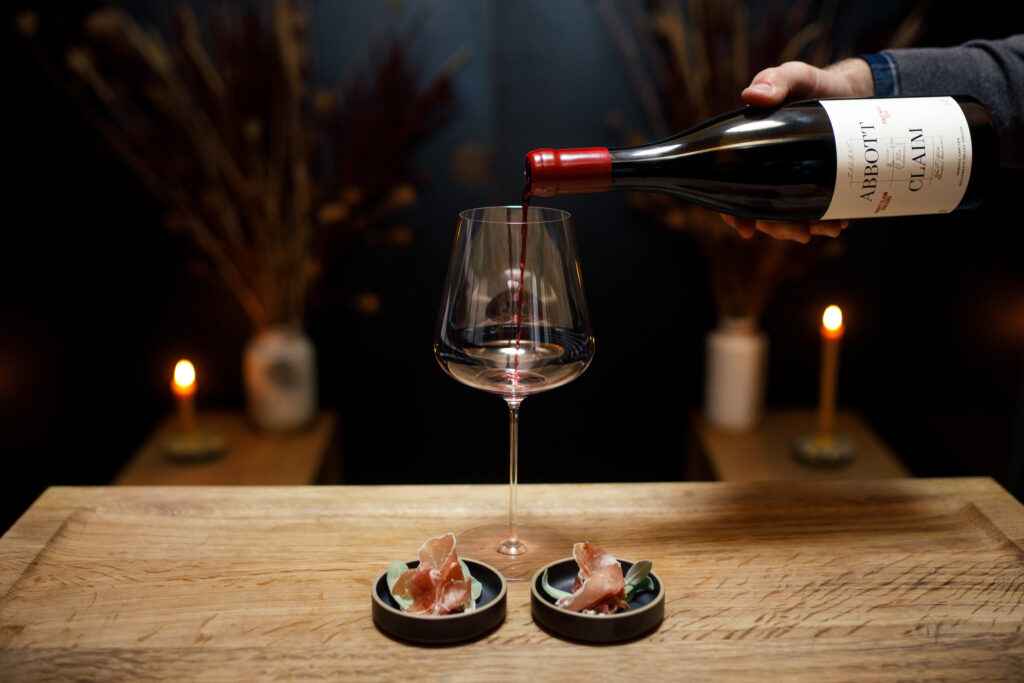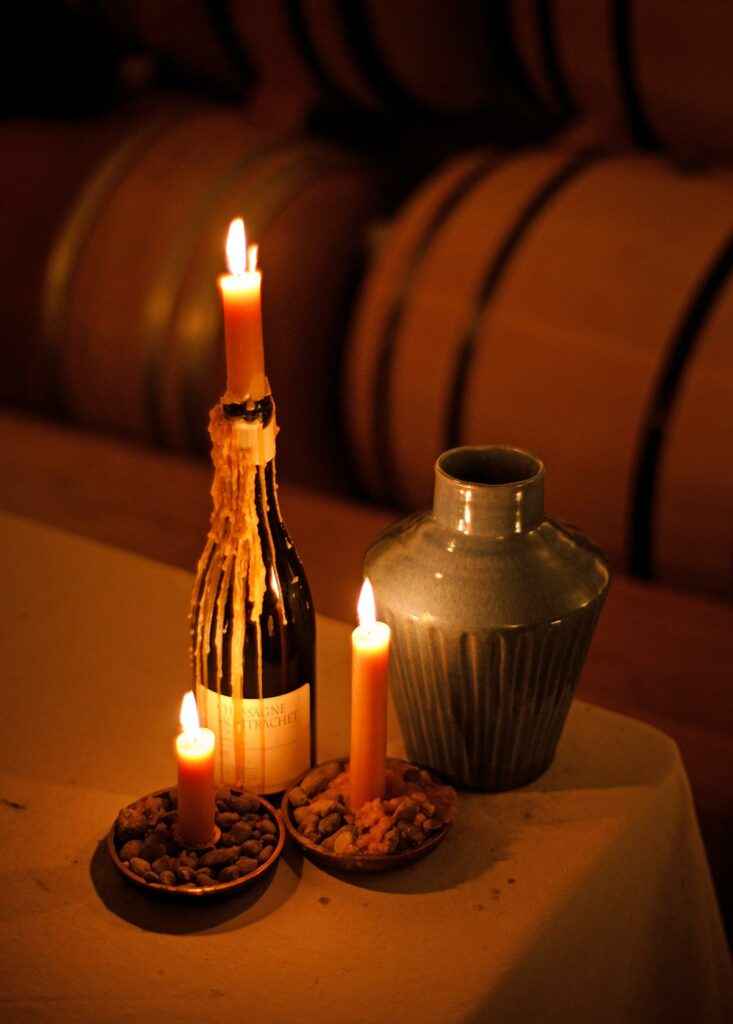 Contemplation & Appreciation
We extend a warm welcome to those who wish to join us for a personalized sensory exploration of our limited-production wines. In our intimate barrel cellar, our guests discover aromatics and flavors that bear testimony to the passage of time and the resilience of nature.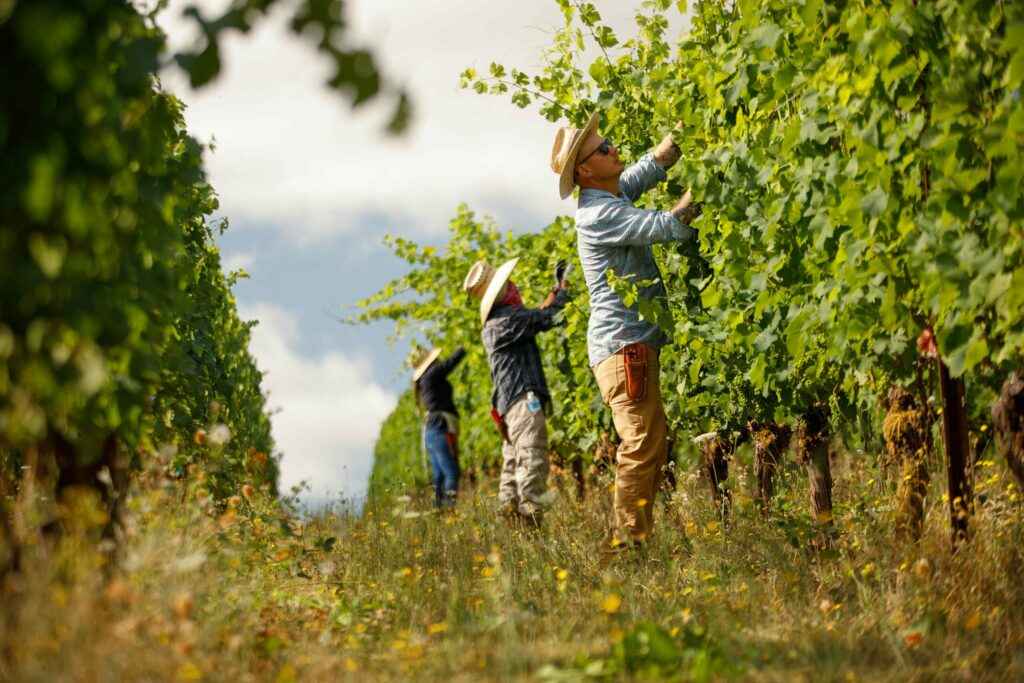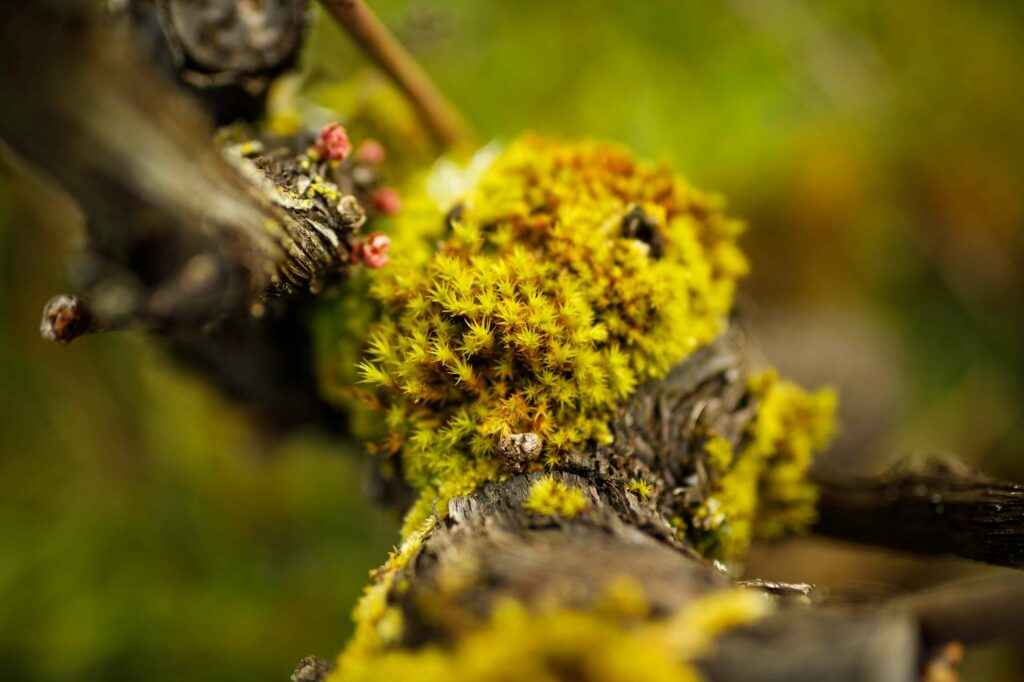 Conservation & Continuity
Once wilderness, then fertile farmland, then left fallow, Abbott Claim Vineyard tells a story of reclamation and renewal over the ebb and flow of time. Today, we recognize our role. We revive, nurture, and regenerate these old sedimentary soils with fervent devotion to the entire ecosystem.
Allocation
Learn more about becoming a member to ensure access to our most sought-after wines.